Resolutions Out. Revolutions In.
A New Year Desire Map Workshop
Led by Mariah MacCarthy (Life Coach and Writer) and Diana Stahl (Healer and Writer)
January 5-7, 2018
This year, let's turn traditional New Year's goal setting on its head. Let this be the end of resolution-ditching by February. Here's how (and it's deceptively simple): instead of starting with external goals, I want you to discover how you want to feel.
Before you set your resolutions — the things you hope to attain, achieve, and accomplish — first, think about how you want those things to make you feel. When you wake up in the morning, when you get in your car, while you make dinner, while you're planning your vacations…
Let this be the year you create your life with pure and powerful intention.
My wish for you is that making empowered choices comes easily to you. That's why I'm inviting you to my special New Year's Desire Map workshop: Resolutions Out. Revolutions In.
This workshop, inspired by the best seller The Desire Map by Danielle LaPorte, is a soul-heart-body experience that helps you feel good. Every day. This is a revolution in goal-planning from the heart.
We begin with getting clear on what you already have in your life, reflecting on the previous year, what you want to leave behind, and what you want to bring into the future with you.
Because let's be real: broadly speaking, 2017 was a crap year.
But poop is also fertilizer.
With the help of my magnificent comrade Diana Stahl, we're going to create a sacred, loving space where you can use that fertilizer to grow the garden of your 2018. We promise you discovery, meditations, community ritual, homemade meals, and dance breaks - all alongside your fellow soul-seekers.
You'll get clear on the root of your desires and create a map of how you desire to feel. From that place of clarity, you'll be guided to discover your core desired feelings, and set goals using those feelings as your North Star. This is a new, holistic way to plan your New Year's Resolutions.
Something magical happens when you focus on how you want to feel:
You remember your light, your true nature, your source — the life source that connects us all.
You use your preferred feelings as a guidance system for making choices and for being more present and alive.
You are able to access comfort and clarity during painful times.
You feel gratitude for the positive aspects of your life, while still honoring and validating the negative parts that you want to change.
Knowing how you want to feel is one of the most important forms of clarity you can have. Decisions will be easier to make. You'll know when to say "No thank you" and "Hell yes!" You'll be more optimistic, more openhearted. Your life will ease up on the grinding and and fill up with more…ease. 2018 is yours.
I want to help you design a life that feels good: when you wake up, when you go to work, when you cook dinner, when you create. I'd be honored to support you in doing everything that makes you come alive at this workshop.
The workshop will be over the course of two-and-a-half days. We'll transform. We'll dance. We'll co-create. We'll be clear. We'll name our desires.
Friday Jan. 5th 6 - 10pm
Saturday Jan. 6th 10am - 6pm
Sunday Jan. 7th 10am - 6pm
Food, blankets, and dance breaks included.
Location:
Embodied Healing in Brooklyn (near the Atlantic Ave/Barclays Center 2/3/4/5/B/D/N/Q/R subway station, the Bergen Street 2/3, and the Lafayette Ave C); exact address revealed upon registration.
Investment:
Sliding scale (payment plans available):
Friday night only: $50-100
Friday night and Saturday only: $150-250
Whole weekend: $250-450
What's that? Sliding scale?
Yep! We want this to be as accessible as possible. You can join us for as little as $25/week.
Wait! There are payment plans available?
SO many payment plans! See below!
Register here:
Note: all links below take you to PayPal. If you need to pay another way, there's also Venmo or Square Cash (pay in full only). If none of these options work, email me and we'll work it out.
Friday night only (An Introduction to the Desire Map):
Friday and Saturday only (Desire Map Level 1: Your Core Desired Feelings):
Full weekend (Desire Map Levels 1 & 2: Your Core Desired Feelings and Goals With Soul):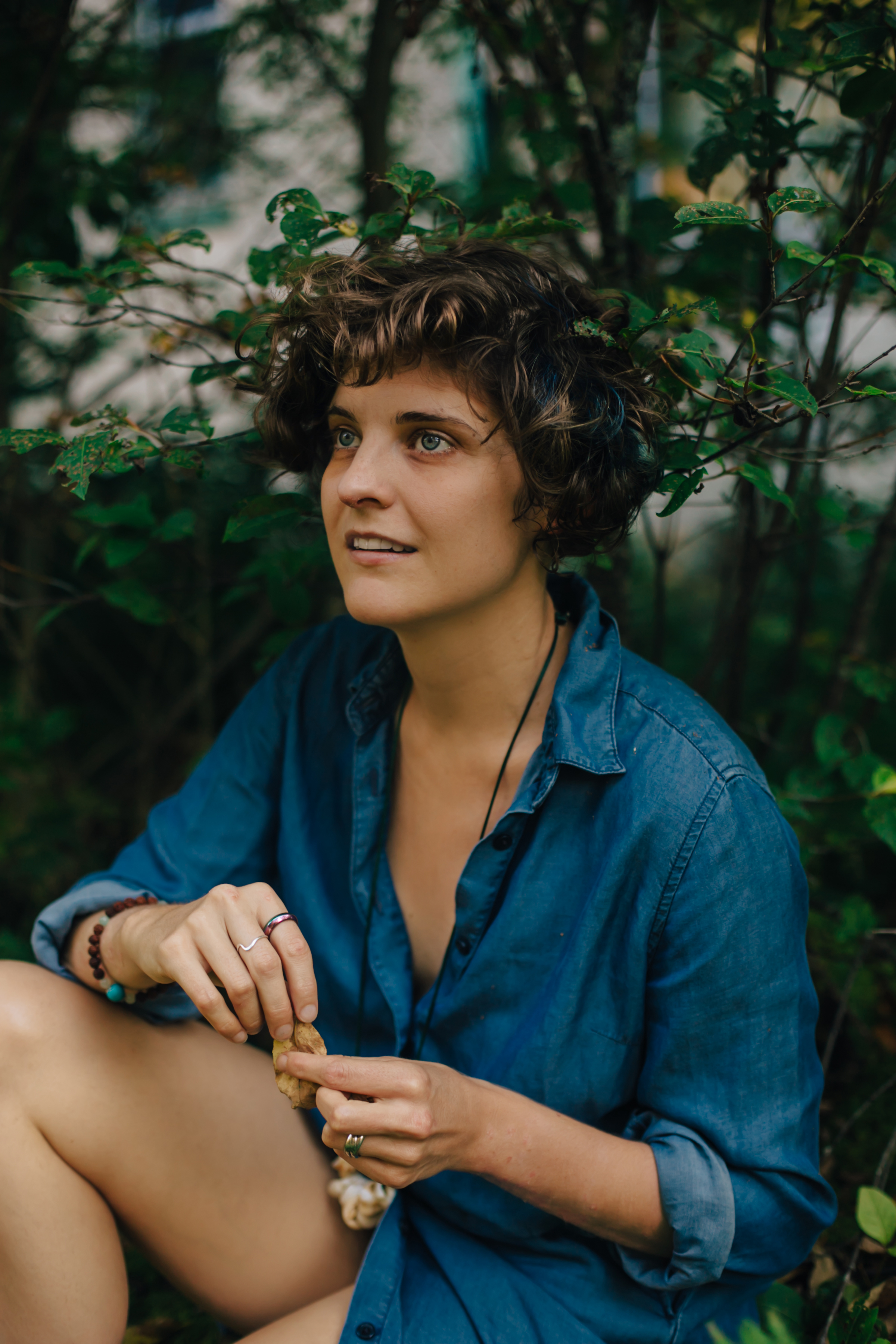 Diana Stahl is a writer, healer and mystic. Her plays have been developed Off-Broadway and she has harvested Tulsi fields at an ashram in Kerala, India and is a Fairy School teacher. She believes deeply in ritual, community, laughter and listening to the poopy times.
Mariah MacCarthy is passionate AF about helping ambitious, no-bullsh*t, feminist humans find the tools that will help them feel better and get what they want (what they really, really want...sorry, can't resist a Spice Girls reference).
She's a Licensed Desire Map Facilitator and Fire Starter Sessions Facilitator, a Certified Independent Life Coach from The Strategic Life Coaching Academy, a graduate of Brené Brown's Daring Greatly and Rising Strong courses and Marie Forleo's B-School, a current student of Beautiful You Life Coaching Academy and Andrea Ranae's Coaching As Activism course, and a damn good playwright.